Let the world see your beautiful light!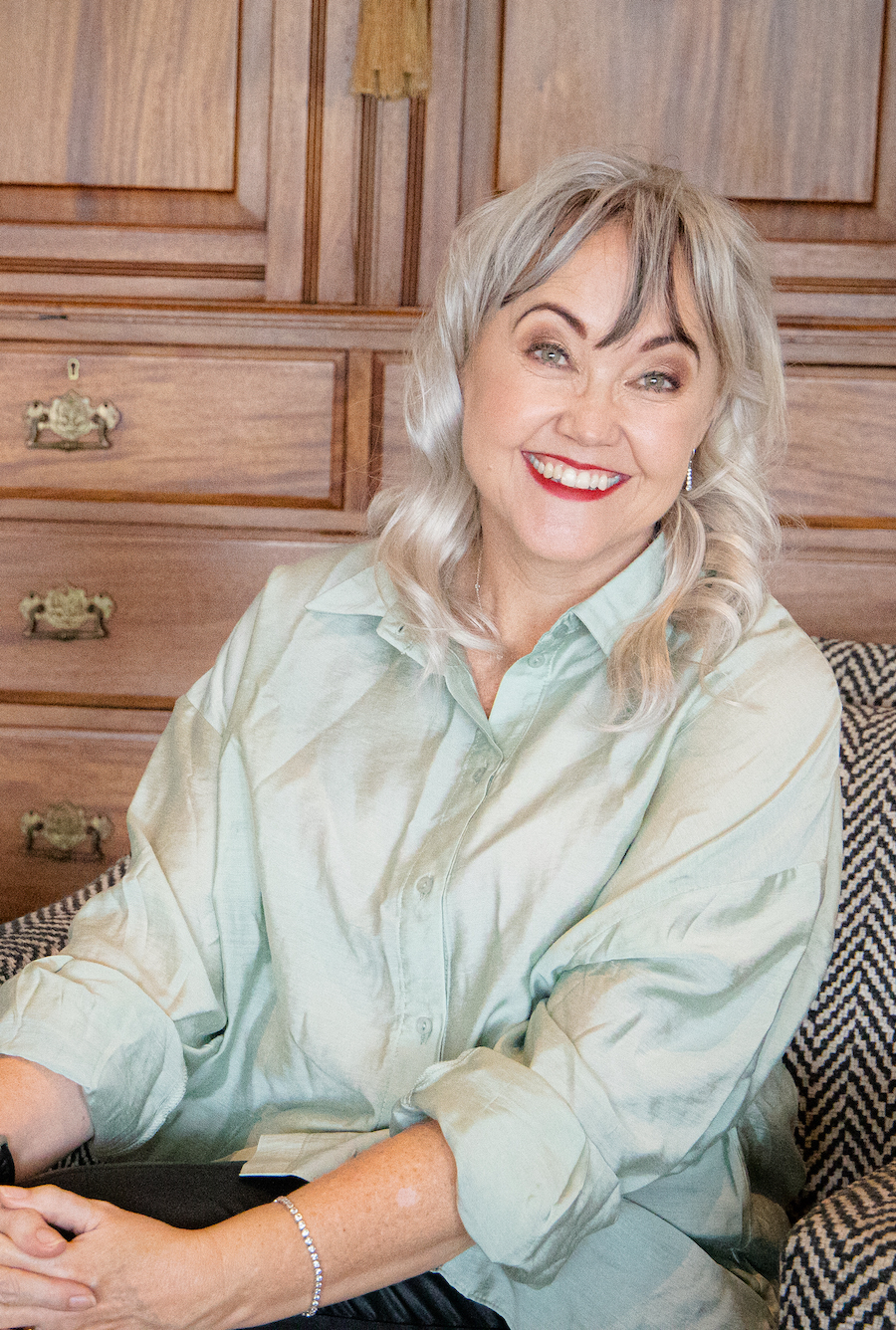 Let the world see your beautiful light!
Overcoming subconscious mindset blocks and emotional baggage was the key to becoming the best version of myself. 
That's how I know the same is true for you.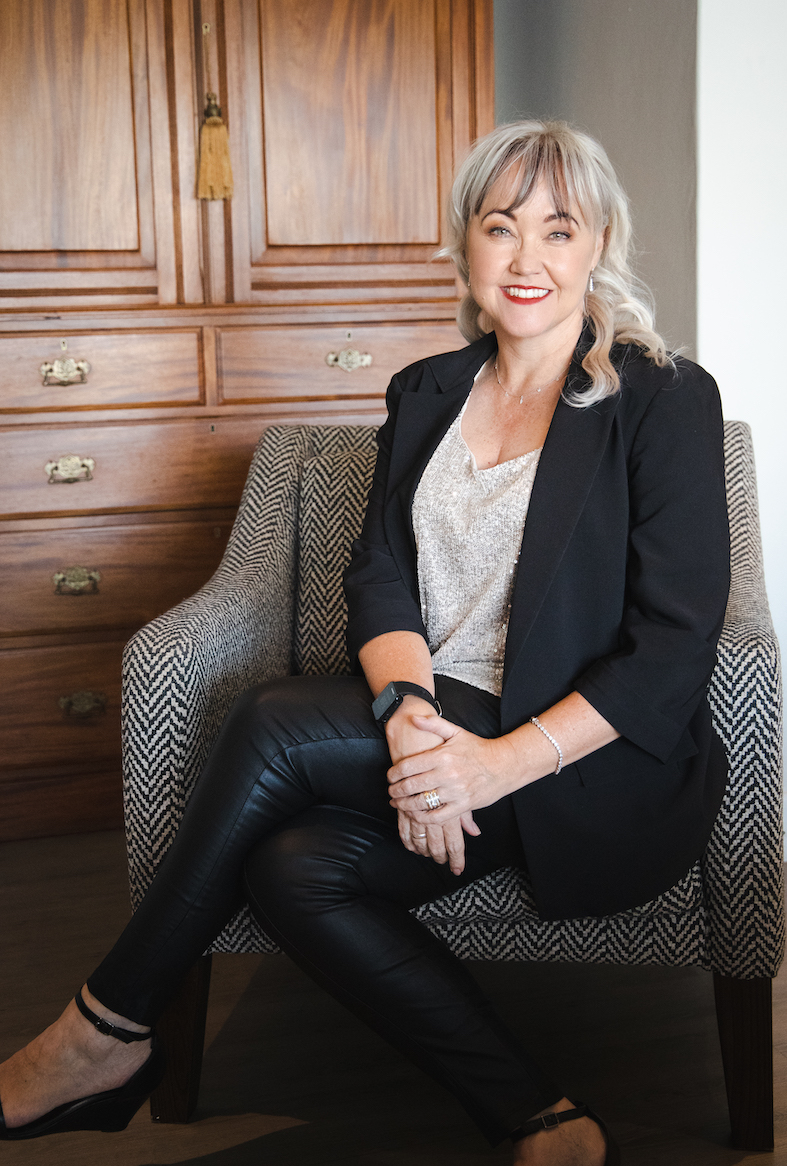 As studies have shown that 7% of women have imposter syndrome, let me help you overcome this by building your confidence, self-love, self-worth, and so much more! 
While raising my family, I spent over 20 years as a Sales Manager, Mentor and Leader in the FMCG Industry and business owner, supporting people in building their dreams, accelerating growth and wanting to live a fulfilled life. I hold a B-Comm degree from the University of Stellenbosch.
 I offer a wide range of programs and services from individual coaching and therapy to seminars and future growth workshops.
My journey started because I received RTT to help me build confidence and self-love in creating my new online business, and leveling up in my life.
I realized I have a lot of friends and colleagues who've gone through the same thing. On this journey I realized as a manager and leader, I have actually done this over the last 15 years, as my focus was always to help others feel better about themselves, but also to transform to their genius version.
Empathy is part of my DNA,
always being there for others.
As a VIP and ICR accredited life and business coach who helps leaders and their teams to achieve personal meaning and breakthrough business results, I will help you in discover for yourself new thoughts, beliefs, emotions, habits that strengthen your ability to take action for what is important to you!
Ready to Become Fully Aware and Free? Contact Me!
We will schedule your confidential, 30-minute Complimentary Discovery Session to discuss the personal or professional challenges you're facing and the goals you wish to achieve to create fulfillment in your life and career.
During that time, I'll also share with you a bit more about the different ways we can potentially work together and answer any questions you have.